From Spaceship Earth to Mothership Earth
May 31, 7pm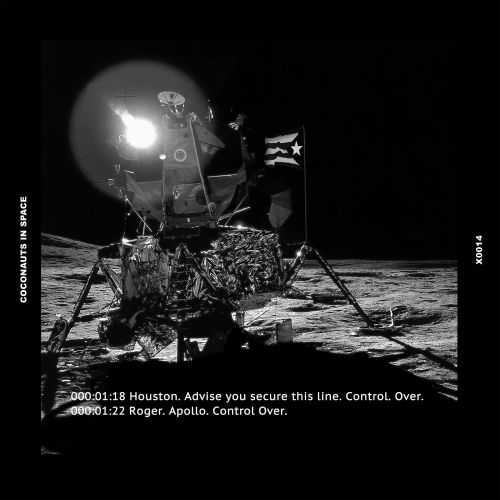 Adál Maldonado Coconauts in Space, 1994-2016 (Estate/Roberto Paradise).
Based on her forthcoming book: After Spaceship Earth (Yale University Press, 2024), Eva Díaz, will delineate the techno-utopian theories of R. Buckminster Fuller, he who coined the indelible "Spaceship Earth" metaphor that poses our planet as a monumental vehicle cum technologically-dependent architecture authored by human expertise. As powerful and enduring as this vision is, Diaz's work charts contemporary responses to its eccentricities (to give one example, ostensibly apolitical cybernetic systems for off-planet life), instead emphasizing the stakes of those critical engagements in terms of livable ecologies in the present. Using feminist art practices of the past decade, Díaz's talk proposes a new neo-Latinx/Afrofuturist nomenclature for a category both "after" and "beyond" Spaceship Earth: that of Mothership Earth.

Eva Díaz is an art historian and critic living in Rockaway Beach, New York. She is Associate Professor of Contemporary Art in the History of Art and Design Department at Pratt Institute in Brooklyn. She received her B.A. from the University of California, Berkeley and her Ph.D. from Princeton University, and was on the faculty of the Whitney Independent Study Program for a decade after attending the program. Her book The Experimenters: Chance and Design at Black Mountain College was released by the University of Chicago Press in 2015. She writes for magazines and journals such as Aperture, The Art Bulletin, Artforum, Art Journal, Art in America, Cabinet, Frieze, Grey Room, Texte zur Kunst, Harvard Design Magazine, and October. She has recently completed the manuscript to her new book After Spaceship Earth, analyzing the influence of R. Buckminster Fuller in contemporary art, a project supported by the Graham Foundation and a Warhol Foundation / Creative Capital Art Writers Grant. Recent sections, published in New Left Review, Aperture, e-flux journal, and Texte zur Kunst, take up artists' challenges to a privatized and highly-surveilled future in outer space, and how the space "race" and colonization can be reformulated as powerful means to readdress economic, gender, and racial inequality, as well as ecological injustices.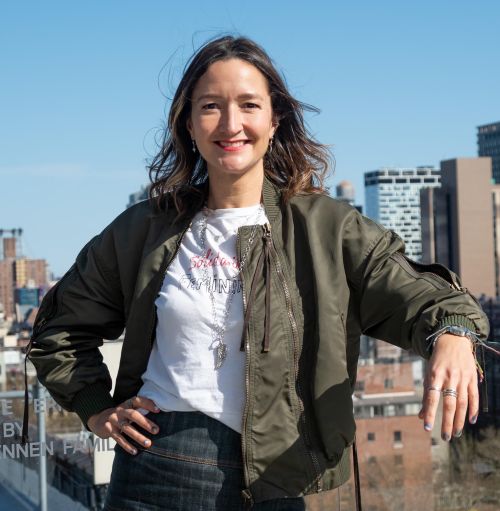 Eva Díaz. Image courtesy Katie Kwok.