About
Canal Projects is a non-profit contemporary art institution dedicated to supporting forward-thinking international artists at pivotal moments in their careers. Through production, exhibition, research and interpretation of this work we intend to foster artistic practices that challenge and reflect on the current moment.

Canal Projects is generously supported by the YS Kim Foundation, a 501(c)(3) organization that provides general support grants and implements innovative programs to help underrepresented and emerging artists and their communities thrive. YS Kim Foundation envisions a world where people and communities grow and flourish with culture, creativity, opportunities, and connection. Its mission is to support, mobilize, and open new pathways of success for artists, children, young leaders, communities, and organizations. It does this by starting new initiatives and providing grants and scholarships to organizations and students.
Staff
Summer Guthery
Artistic Director
(she/her/hers)
Andrew Lee
Gallery Operations Manager
(he/him/his)
Sara Garzón
Assistant Curator
(she/her/hers)
Maya Hayda
Gallery Assistant
(she/her/hers)
Board of Managers
April Bang
Jenny Chang
Charles Kim
James Kim
Jean Kim
Advisory Board
Eleanor Hyun
Margarette Lee
Sook-Kyung Lee
Melissa Passman
News
CANAL PROJECTS OPENS ITS DOORS TO THE PUBLIC ON SEPTEMBER 29, 2022
Opening September 29, 2022, Canal Projects is a new nonprofit visual arts organization dedicated to supporting forward-thinking local and international artists at pivotal moments in their careers. Spanning two floors and a special projects library, this contemporary art center will foster long-term collaborations with artists focusing on newly-commissioned and site-specific artworks. Alongside exhibitions, Canal Projects will host performances, readings, and screenings as well as a library programmed by a rotating series of artists and collectives.
Canal Projects is located at 351 Canal Street in Downtown New York. We will open our space to the public with regular hours on September 29, 2022. If you have questions or need information for press coverage please reach out to us by email.
Press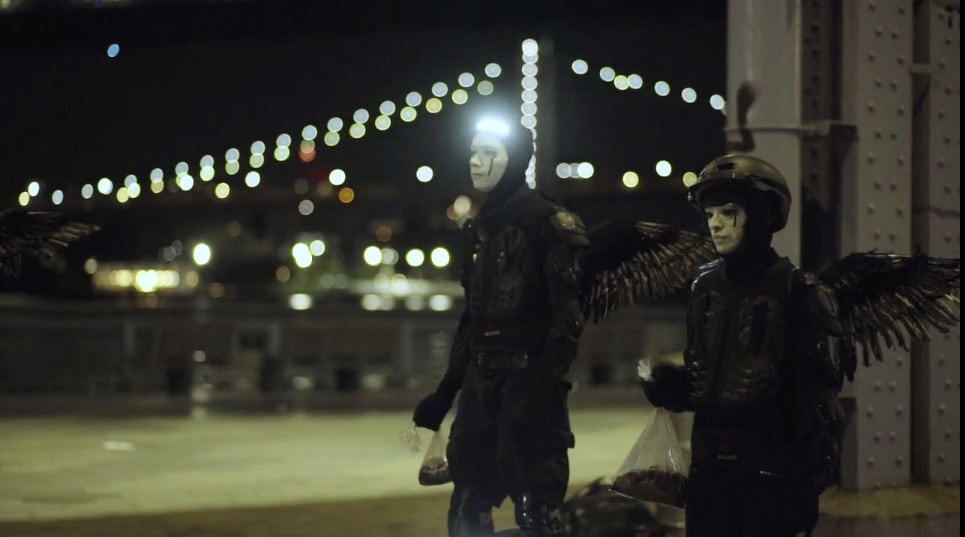 Korakrit Arunanondchai listed in ArtReview's Power 100
December 6, 2022
You Can't Fake Real: Canal Street Research Association
December 2, 2022
Canal Projects Reflects on Death and Transformation in PRAY
November 3, 2022
A Non-Profit Arts Foundation In SoHo Gets A New Look Courtesy Of Worrell Yeung
October 20, 2022
Seven New Art Spaces to Visit in Manhattan
October 10, 2022